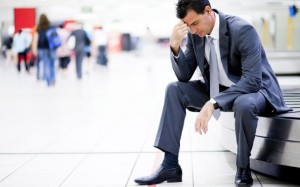 Life is like a predator, don't let it catch up with you when you're vulnerable. Holidays are our one chance a year to get away and enjoy the fruits of our labour, but even this comes with risks. Every day we hear horror stories in the news regarding travel nightmares which we always assume will "never happen to us". Don't be one of those people. According to the Money Advice Service, the average spend on a holiday is £1,027.00 per person, which is even more reason to protect yourself and your family. Still not convinced? The average cost for medical treatment abroad is £2,040.00 according to the Association of British Insurers, and all emergency expenses including flights, have amounted to an excess of £49,000.
How about losing a bag? It is estimated that there were 24.1 million mishandled bags in 2014, which was an amazing 7 out of every 1000 people. Still think it's worth the risk? Regency Insurance is here for you.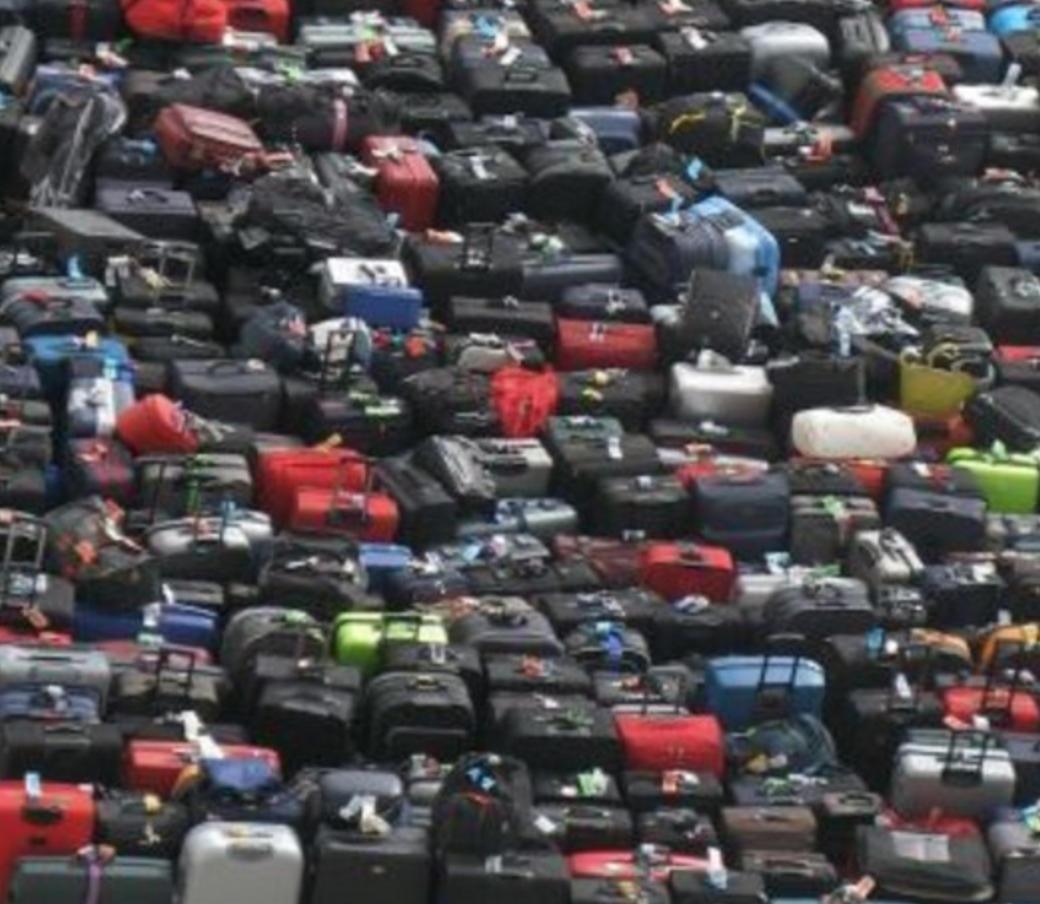 In contrast to other industries, Insurance is one which has change very little and Regency Insurance offers a personalized service best suited to you that price comparison websites simply don't offer. Experienced and professional brokers are at hand, which will research and identify the best Insurance policies for you.
According to the Association of British Insurers, Britons on average spend double the average price for an insurance policy on magazines and sweets at the airport. I don't know about you, but I would rather rest easy knowing I'm covered for all eventualities, than catching up on Woman's Weekly and munching on my meal deal.
What we cover:
Emergency medical expenses
Personal liability, in the case you're sued for damage to property or injury
Lost or stolen bags and items
Cost of delaying or cutting short your trip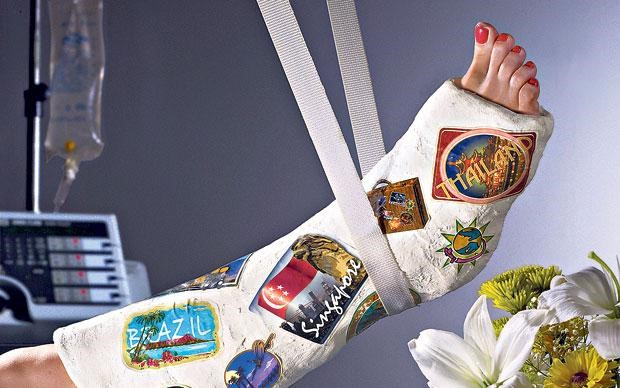 Holiday Insurance Horror Stories:
One traveller had to pay £20,000 to cover the cost of treatment for a heart infection and bleeding on the brain. Costs included treatment at two hospitals and an air ambulance back to the UK from Spain.
£11,000 to treat a holidaymaker who suffered a broken arm after a fall in Spain.
Medical bills in the USA average £4,726 – the world's most expensive destination for emergency medical care.
£54,000 to treat a holidaymaker who was diagnosed with bipolar disorder while holidaying in the USA and then needed to be flown back to the UK with a doctor escort
I hope this hasn't put you off holidaying as the world has some beautiful things to offer. Here at Regency Insurance we can offer 25 years' experience and we genuinely care about your well-being. We are dedicated to ensuring you and your family are covered and can guarantee a stress free trip when you insure with us.
http://regency4insurance.co.uk/
https://twitter.com/RegencyInsure
https://www.facebook.com/RegencyServices
Contacts:
Address: Regency Insurance Services 317 Stanstead Rd Forest Hill London SE23 1JB
Phone: 0208 690 8667
Fax: 0208 690 3452
Email: info@regency4insurance.co.uk
http://regency4insurance.co.uk/
https://twitter.com/RegencyInsure
https://www.facebook.com/RegencyServices